Byrd's-Eye Inspection
Residential Inspections
For Houston, Texas, and all surrounding counties
Improving the Integrity of your Real-Estate Transaction!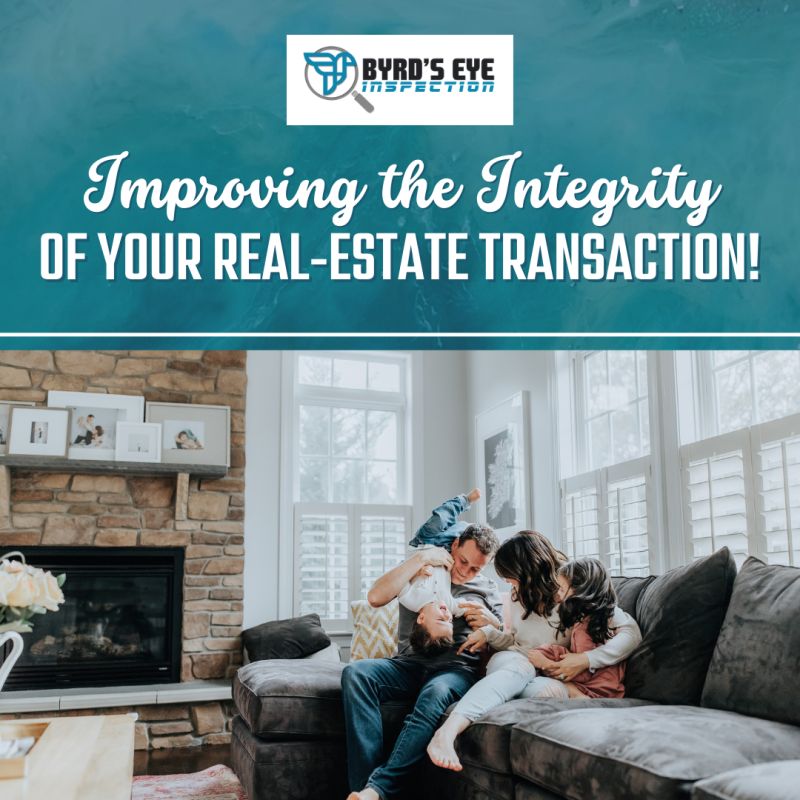 An Inspector for All Buyers and Sellers
At Byrd's Eye Inspection LLC, Improving the integrity of your Real-Estate Transaction is at the heart of our business, and our inspections are designed to help our clients take full advantage of the time allotted while prospecting a home. After learning all about the home's existing conditions, you'll be able to make a buying decision with peace of mind—requesting for seller repairs or a reduced price at your discretion in order to keep your interests protected.
A home inspection is your greatest asset for ensuring that your expectations will be met for one of life's most important investments, and we are committed to providing superior service from the moment you schedule to the day you buy the home.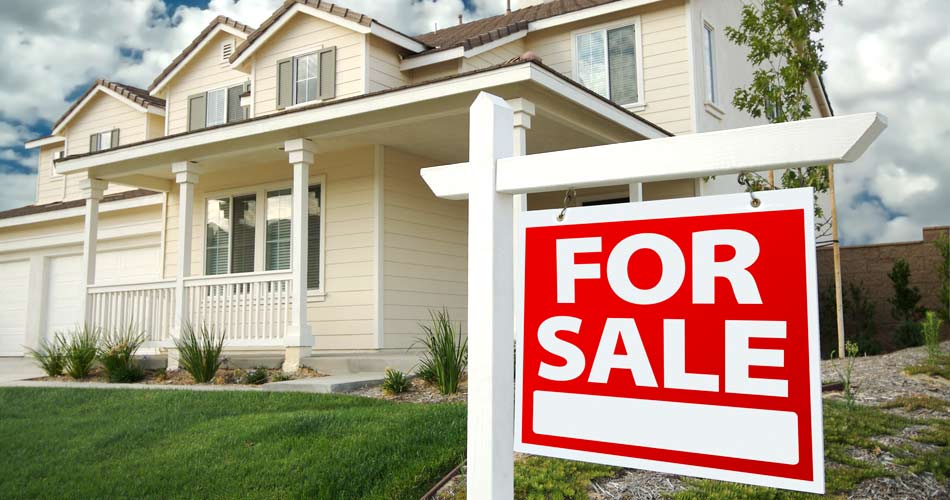 Comprehensive list of inspection services including Pre-Listing/Seller's Inspections, New Construction, Buyer's Home Inspections, and more!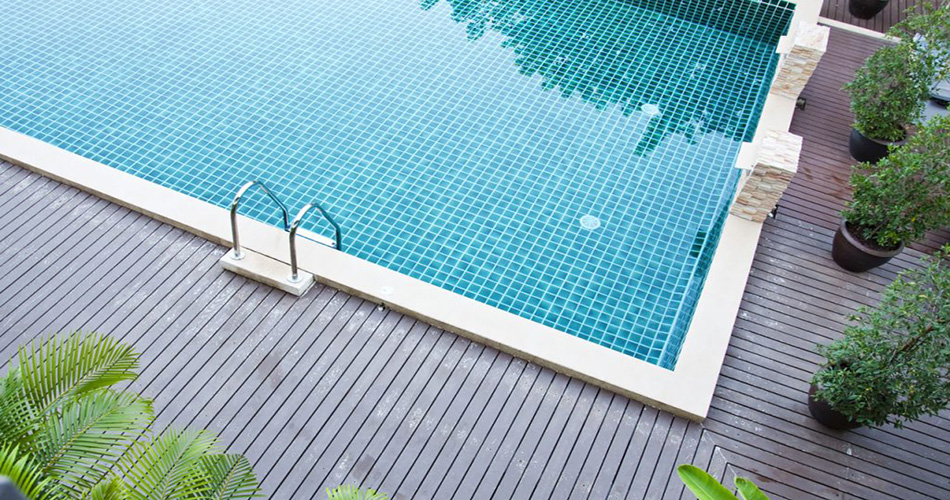 Auxiliary Services offered to include pool inspections, WDO/termite inspections, and irrigation system inspections.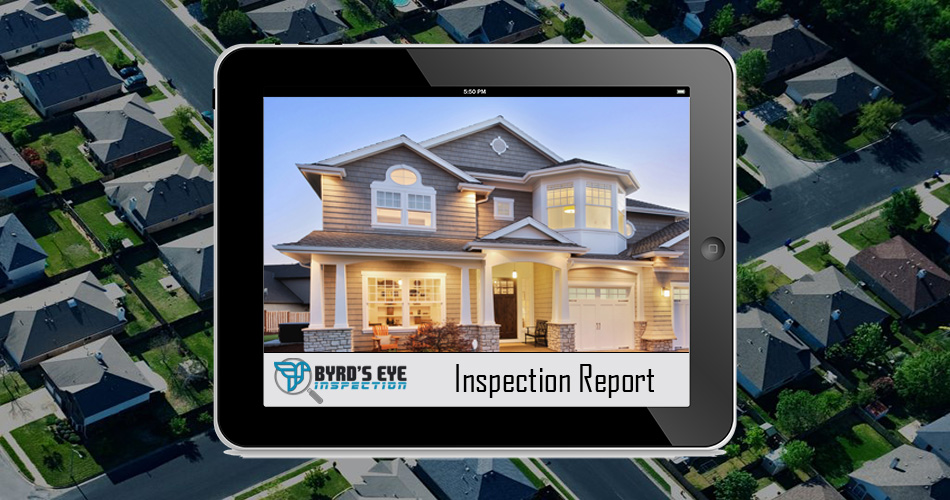 Detailed digital reports for a complete grasp of your potential home's flaws and assets.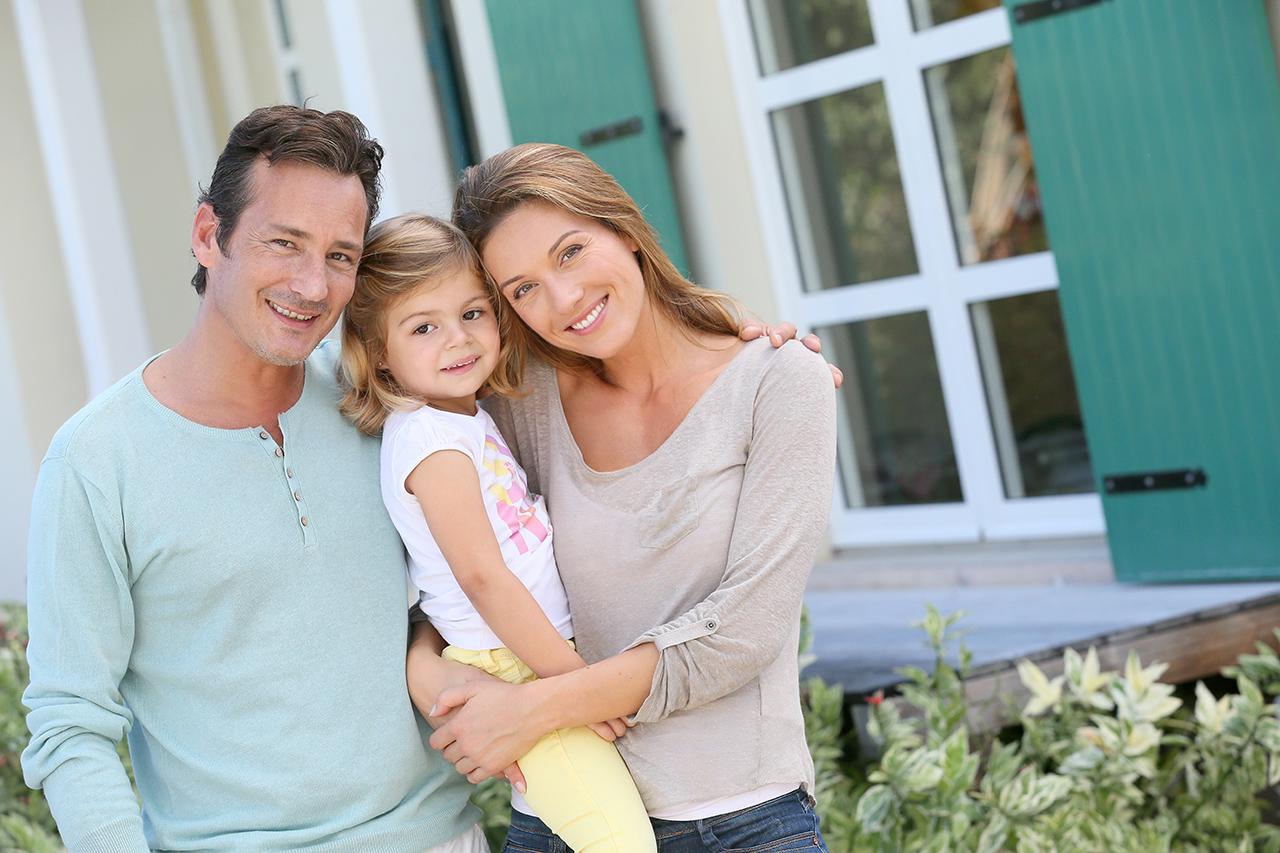 The Client Comes First
All too commonly Home Inspectors are there to quickly get through the inspection and off to the next one. Byrd's-Eye Inspection is only worried about your complete satisfaction. By making sure that you are fully informed by our detailed reports and have a complete grasp of your potential home's flaws and assets, we assure you that our services are highly rated. Clients are welcome to call with inquiries or concerns at any point after the inspection. Our Clients should also feel welcome to join us during the in-person walkthrough to get a better understanding of what we look for in our Inspections.
You Deserve Convenience!
Purchasing a home is one of the most stressful and time-consuming things a person can go through. We provide several convenient services to ease your burden. Byrd's-Eye Inspection offers both evening and weekend appointments to fit your schedule. Additionally, we offer online payments for further convenience. All of our reports are returned within 24 hours so you can have the information you need ASAP.
A Byrd's-Eye View
The name Byrd's-Eye Inspection was not chosen lightly. The phrase fits perfectly with the owner/inspector's last name and approach to home inspection. The home inspection should be approached from many different angles and perspectives to get a full scope of the property's pros and cons. Similar to a bird's spectacular vision we will assess your home's potential and true value with a keen and well-trained eye.
Operations
Byrd's-Eye Inspection operates in Houston, Texas, and all surrounding counties.
Harris county | Fort bend county | Montgomery County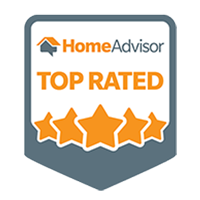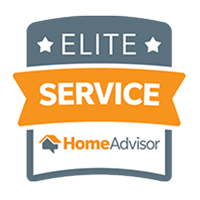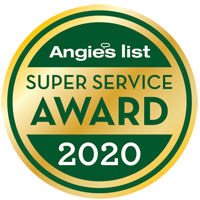 CONTACT US
Put your Investment in the right hands. Call and schedule an appointment today!
HAR members with Supra Key access
Anthony Byrd TREC LIC. # 21925